Contact - Deborah Longland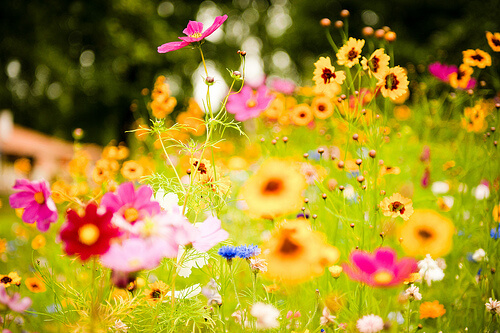 THE ANNUAL BULB PLANTING IN THE VILLAGE
To KCG Members,
The annual bulb planting event is due to take place on Sunday 29th October in Kingsdown. The bulbs have been purchased from our usual supplier in Sandwich and we have a mix of mainly King Alfred daffodils, plus a small number of English bluebells and snowdrops; all are indigenous varieties.
If you would like to take part in the event, please contact Deborah Longland, advising of the quantity you would like and where you are expecting to plant them in the village. Deborah will prepare a summary of the proposed planting areas.
Some suggestions of areas for planting are:-
The Avenue, Victoria Road and top of Kingsdown Hill verges
Anthony Do
wning Memorial Tree
Triangle at the school end of the Glen Road
Corner of St Monica's Road and the Rise
Under and around the Kingsdown Village sign (opp Marshall & Clarke)
Either side of the church path
For collection of the bulbs please contact Deborah Longland as follows:
We look forward to seeing you and thank you for your help in making the village look more colourful in the Spring.
Best wishes
KCG Committee